Nehemiah 8:5-6 ( ESV)
"And Ezra opened the book in all the sight of the people, for he was above all the people, and as he opened it all the people stood.  And Ezra blessed the LORD, the great God and all the people answered, Amen, Amen, lifting up their hands. And they bowed their heads and worshiped the LORD with their faces to the ground." 
Nehemiah 8:8 ( ESV)
"They read from the book, from the Law of God, clearly, and they gave sense so that people understood the reading. "
Just Wow!
Every time I read this scripture of how the people stood, worshiped and wept I get chills.  I see revival taking place among the people and in their hearts. This was a group of people who  were hungry to hear the Word of God read to them. They not only craved to hear God's Word but they wanted to make sure that all those around them knew what was being said and understood what was being said.
Where We Have Been
For the last couple of months, I have been on the journey of studying Nehemiah with the Ladies' Life Group at the church where I worship. We have been using the Nehemiah Study by Kelly Minter.  The first week on this journey we read how Nehemiah has found out that the wall of Jerusalem has been destroyed and how he wept. He knew he had to go back and help his people rebuild. Yet, he began this journey of restoration with much thought and prayer.  We have journeyed with Nehemiah from recruitment of workers, how to handle opposition in the midst of restoration and building to the week where the  people have come together for worship.
Response
I can't help but get excited when I read how the Israelites responded to the reading of God's Word.  The older generations were being reminded of God's instructions and being convicted of the importance of being obedient to God's Word. Until of recent, when I read this passage, I thought of the audience of being mostly made up of adults. Yet, in Kelly Minter's study of Nehemiah, she references to what would be like to hold the attention of her young niece and nephew.  Would they have stood still for six hours listening to scripture being read?
It was Kelly's referencing the idea of her young niece and nephew being in such an audience that I realized that there were young children in that audience hearing the Law of Moses being read for the very first time. I am not just suggesting only young children but teenagers and young adults as well were hearing these words spoken for the first time in their lives.  Thus, the older generations were having to explain what was being read. Picture it, a father and mother bent over to explain to their young children what was being read.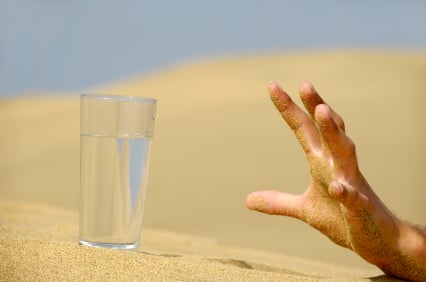 Thirsty
The Israelites were thirsty to hear God's Word to the point that when Ezra opened the Law of Moses they stood. The people  lifted their hands in worship and they bowed in reverence to the reading of the Word. As I said earlier, they were having revival!
When I reflect on this passage I think of those in other countries who are thirsty and get excited when someone shares God's Word with them. As I read how the people stood and worshiped, I see images in my head of tribes in other countries of how they hold nothing back in their worship. They raise their hands, they dance and they express pure joy of being in the presence of the Lord. They will literally risk their lives to worship, to own a Bible and to carry the gospel to other places and people.
Then, I think about us in the United States and our cooperate worship. Yes, we have some who raise their hands in worship. But are we truly in authentic worship with our Creator, or, are we worshiping with the list of things that await us as soon as the last amen is said to dismiss us for the day? Are we critiquing the sermon, the music or a program within the church in our minds instead of being in complete worship in the presence of the Lord? Are we truly thirsty to hear the Lord speak to our hearts and be in worship with him?
Bending Over
In  my vision of parents explaining what was being read to their children and older adults explaining to younger adults the meaning of what was being read, I thought about the generations coming behind me. It made me evaluate how well had I explained the scriptures to my son as I raised him up in the church. Had I really emphasized the importance of genuine worship and being in the presence of God? Or, had I raised him as this is something we do on Sundays and as soon as we leave the church building the secular life continues on? It is my prayer that I did teach him what it means to be in genuine communion with God not only in a Sunday morning service but as he went out into the secular world after the worship service.
As the years click off, my eyes are being opened up more and more to a world that is hurting. We have generations coming up that have not even heard the name,  Jesus. Of recent, I have seen and read stories of children in other countries that their only desire in this world is to have a Bible. There are people hungry and thirsty for the Word of God to not only be read to them but to be explained to them.
Ambassadors
For those of us who believe, it is our responsibility to share the gospel with those who are hungry and thirsty. We need to be bending over and kneeling  beside those who have never heard the words of our Father. It is our duty to explain to them that they have a Father who loves them.  We must share how he sent his Son, Jesus to take on our sin on a cross and die so that we can have eternal life.
Just as the people in Nehemiah worshiped with great reverence as Ezra read from the Law of Moses  it is my prayer that we become ignited for God as they were on that Sabbath  day. May revival take place in our hearts that the joy of the Lord is in our hearts beyond the capacity that we can't contain ourselves. The joy of the Lord should fill our hearts to over capacity to the point that we will not and cannot rest until we share this joy with someone God places in our path. Not only can we not contain it when it comes to sharing but our hearts are so full that we desire nothing but to be in genuine worship with our Creator.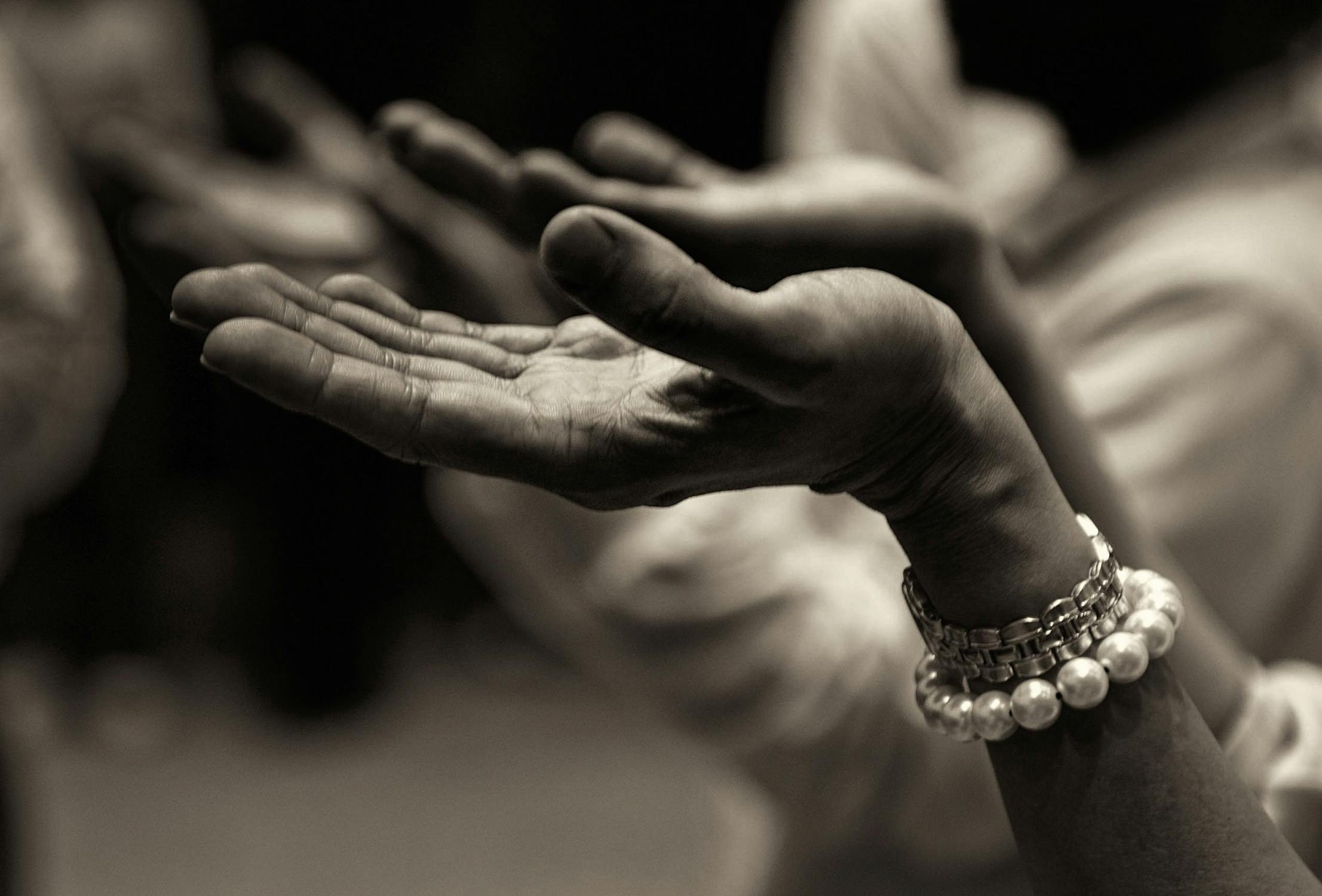 Dear God,
Just as you ignited the hearts of the Israelites may you set our hearts on fire. There are those you place in our path who are hungry and thirsty. Their hunger will not subside nor will their thirst be quenched until they hear Your words that you have spoken since the beginning of time.
May we be in worship with You not just on Sunday but in all that we do 24/7.  As we journey with You may we seek where You are at work and join You in  Your work. You give us no task that is too difficult. You are our strength. It is through serving You we experience great joy in our hearts. In all that we do, we give You all glory and honor. 
In Jesus Name,
Amen
Suggested Reading: Radical  by David Platt