This Summer has been at time of reflection for me. I've written in previous posts about the twists/turns, the crossroads, influences in my life as well as the trials that come with life. In this time of reflection, I have seen my life divided into multiple chapters of  being molded by my Father in heaven.  It has been a time of grasping the why's and the how come's and seeing the pieces of my life fall into place.
What stirred up this reflection was coming across some old letters/cards from various friends from years pasts. Some of these letters are in an old photo album I came across while Jim and I were cleaning out the attic. Others I just happened upon while cleaning out a drawer.  And, there are those I no longer have but I  have them treasured in my heart.  As I  have read the ones I still have  a memory will leak out of my eyes along with a smile will come on my face and in my heart. What makes them special is the fact that that specific person took time out to write to me, to encourage me and simply let me know they were thinking of me.  Thus, a special footprint of love and friendship has a permanent place on my heart.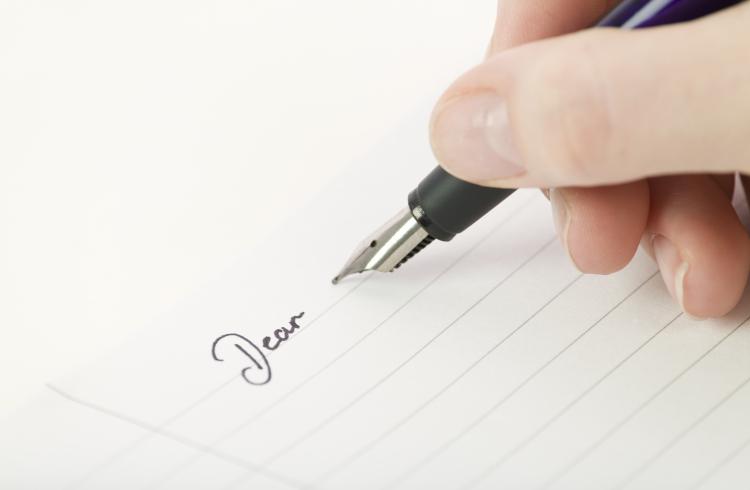 Before social media, cards and letters were a common way of keeping in touch with those you lived a distance away from as well as sending an encouraging note to the neighbor down the street.  Growing up in a Methodist Minister's home meant moving every four or five years.  I can recall watching my mom sitting down and writing friends from other communities where we had served. As I learned to read and write, she would sit down with me and help me to write certain people from those places as well.
When I think of letters I think of the Letters of Paul. After his transformation from being a persecutor of Christians to becoming a Believer. Not only did he transform into being a Believer and Follower of Christ, he shared the gospel.  As part of his ministry, he would write letters to fellow Believers encouraging them in their walk with God. He would tell those who were lost about the gift of salvation. He encouraged people like Timothy in their ministry. Not only did he share the gift of salvation and encourage people, he would also have letters of correction written when Believers would begin to lose their focus on the purpose of being a follower of Jesus Christ.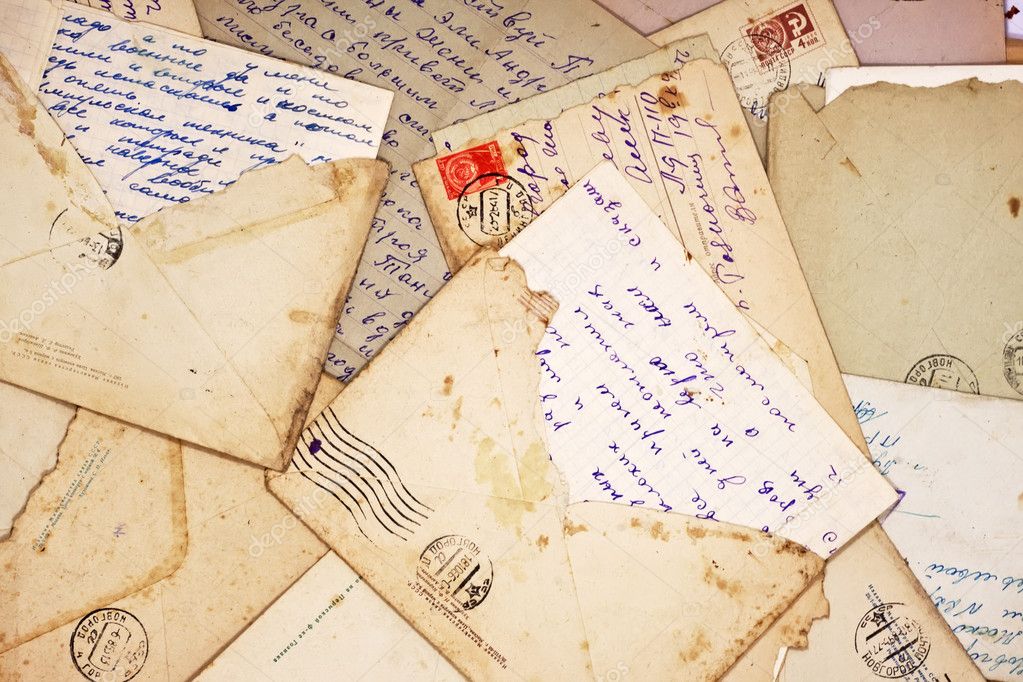 Just as the old letters I have stumbled on have touched my heart, the letters of Paul have touched my heart in a special way.  There are times when his letters have brought conviction to my heart. Other times, I have experienced healing, peace and forgiveness. Then there have been times when I my eyes were opened to direction just as Paul gave direction to the early believers.
Once Paul became a believer, he became very passionate about sharing Jesus with others. It is because of his passion that we have these beautiful letters to which I can open my Bible.   These passages are words of wisdom, comfort, guidance and encouragement anytime I choose. As I turn the pages and read, it is like reading those old letters from the past all over again. My heart is touched and the footprints of our Savior walk all over my heart.
Maybe you have some old cards or letters from years past stored somewhere. I encourage you to get those out and just read through them. They are blessings to be cherished by the heart. These cards and letters may give you opportunity to see how the chapters in your life have fallen into place. I can promise that you will see where God has been at work in your life.
  Maybe God has recently placed someone on your heart. I encourage you to sit down and write them a note of encouragement. Let them know that you are thinking of them and praying for them. After all, there is nothing better than a praying friend.
Last but not least. I encourage you to read The  Letters of Paul. Maybe you have a favorite of his writings that you like to read. As you read, keep your heart opened for God to leave his beautiful footprints of guidance, encouragement and wisdom on your heart.
"You are our letter, written in our hearts, known and read by all men; being manifested that you are a letter of Christ, cared for by us, written not with ink but with the Spirit of the living God, not on tablets of stone but on tablets of human hearts." 2 Corinthians 3:2-3
Until next time, I encourage you to click the link below ( The Words I Would Say)
 It's my letter to you.
The Words I Would Say SideWalk Prophets
Blessings,
April